KF at a glance: How we are tailoring cosmetic products to our customers
Jesse | December 4th, 2022
At Kosmetik Friedrichstrasse, we are passionate about helping our clients achieve their desired skin health. That's why we are tailoring our cosmetic products to each of our customers, allowing them to benefit more from their regimen.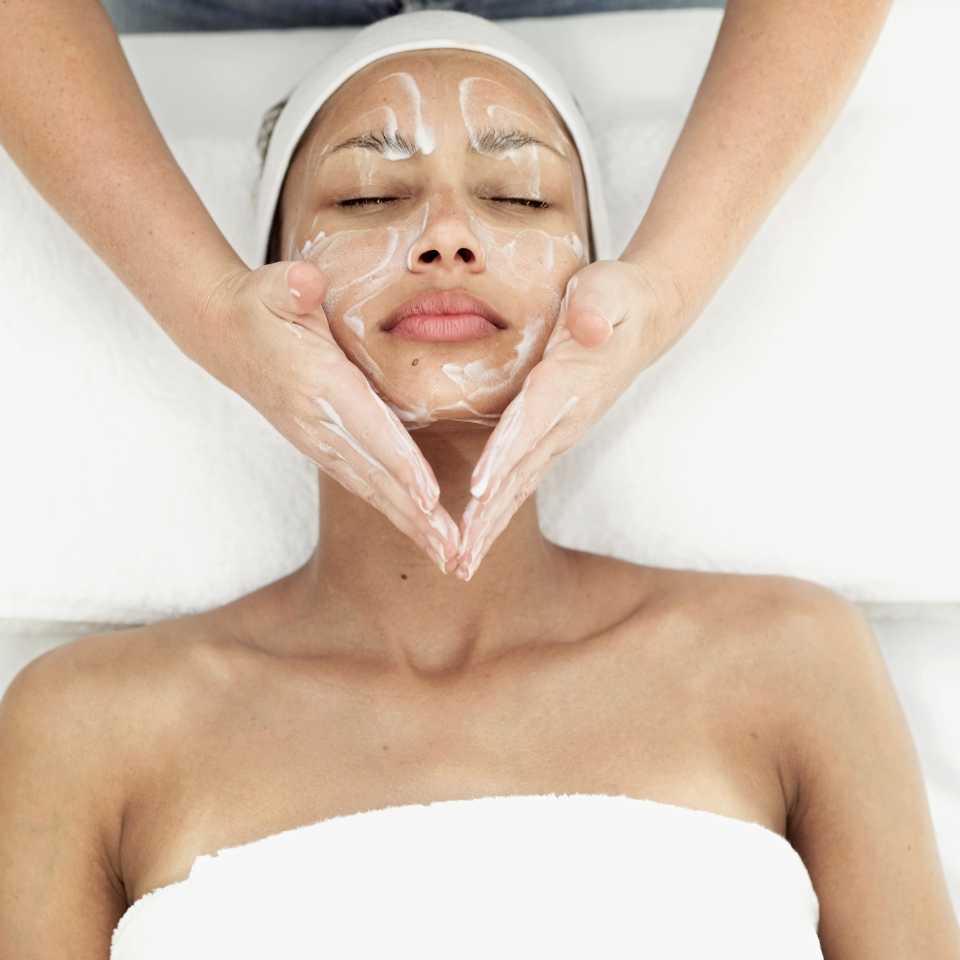 To provide tailored cosmetic solutions and product recommendations, we have a thorough skin analysis and consultation to ensure all of our customer's needs are met. We pay particular attention to skin health parameters such as skin hydration, sebum levels, and sensitivity, in order to create the perfect product recommendations. We analyze factors such as skin type and tone, tendency to break out, skin's elasticity, and moisture levels to ensure that each product recommendation is tailored to the individual.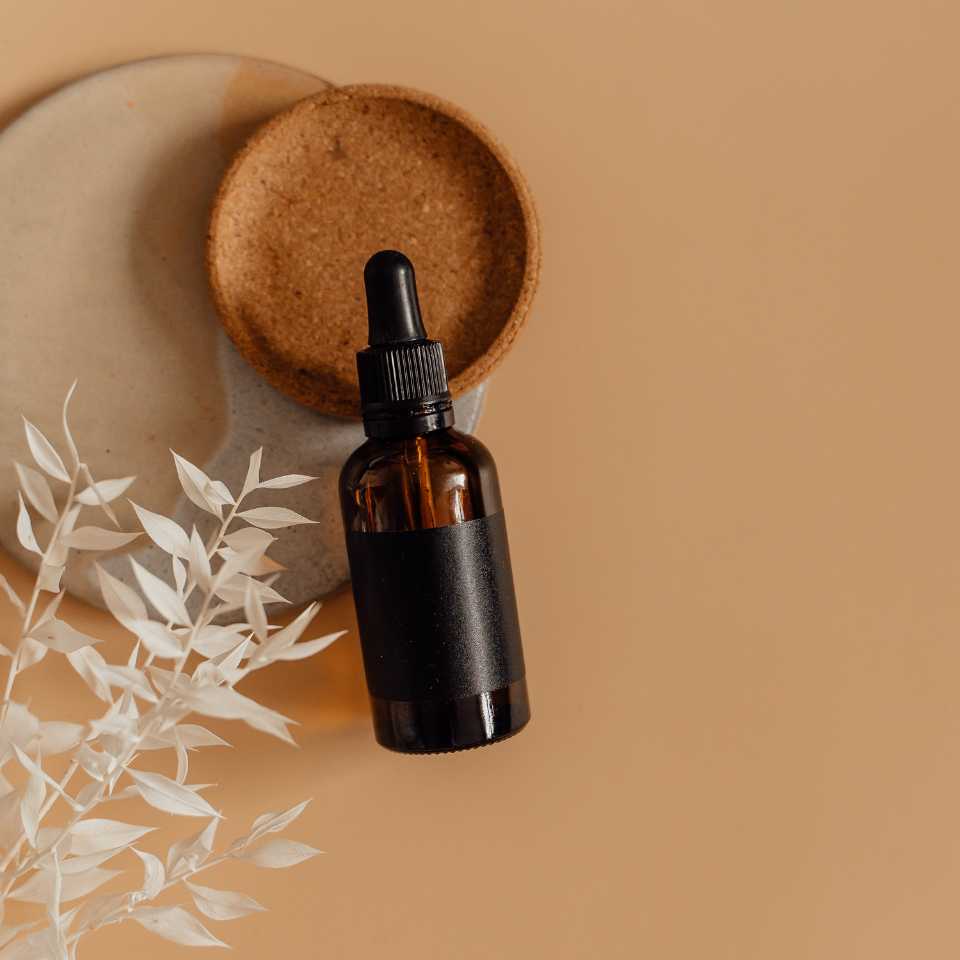 From dark circles and wrinkles to acne, sun damage and dryness, we provide each customer with a selection of high-quality products made from natural and sustainable ingredients. For example, bespoke creams, serums and oils are tailored for customers who are looking for a more uniform skin tone and an even complexion. We might suggest Hyaluronic Acid, Vitamin C, and Niacinamide, as these ingredients have the potential to help reduce blemishes, minimize the appearance of wrinkles, and provide hydration.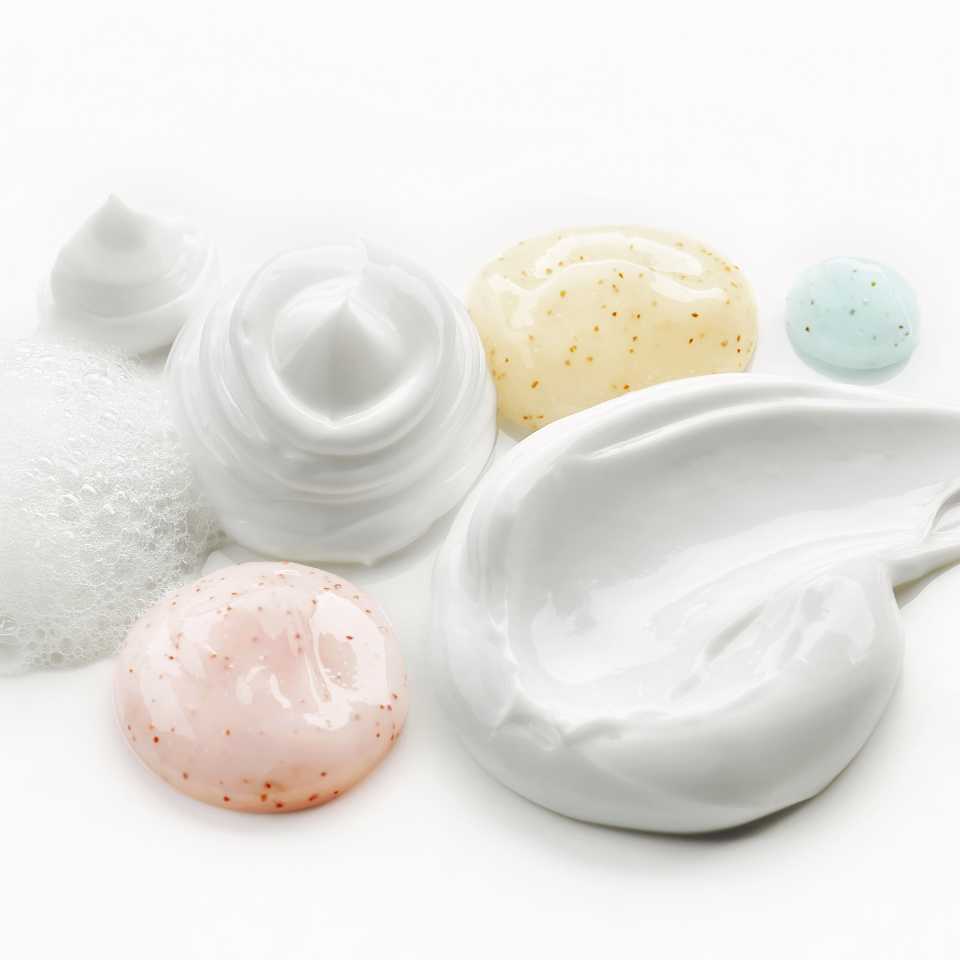 For acne-prone skin, we might advise customers to opt for products containing salicylic acid, which can help to exfoliate skin and reduce breakouts. Vitamin B and Zinc can also help to reduce inflammation while Green Tea Extract and Willow Bark help to control sebum production and prevent pimples from forming.
And clients dealing with pigmentation issues are likely to benefit from products containing Vitamin C and Kojic Acid. Vitamin C helps to even out skin tone and texture, while Kojic Acid inhibits the production of melanin, which helps to reduce the appearance of dark spots.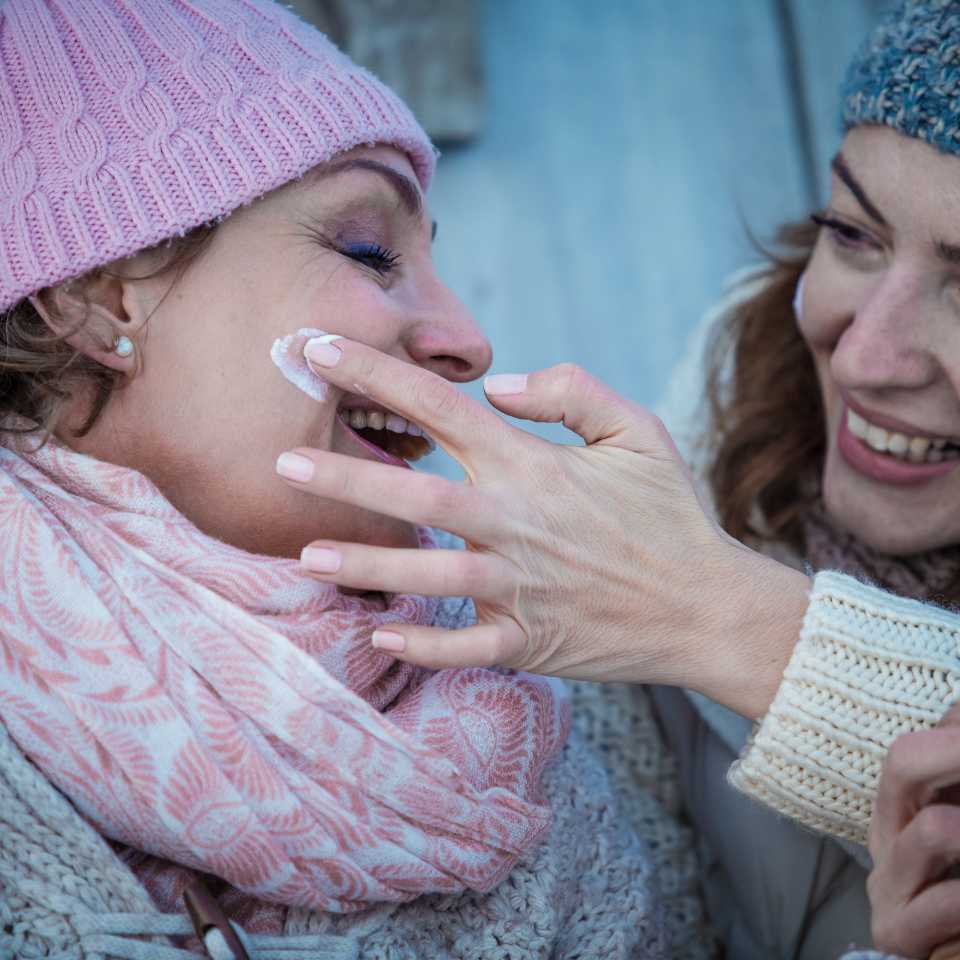 At Kosmetik Friedrichstrasse, we believe tailored skin care gives our customers the opportunity to discover which ingredients, textures, and products are best suited to their individual needs. By tailoring products to individuals, we provide our clients with the best products possible and make sure they look and feel their best. Try out our Free Analysis & Consultation for more information.