KF Berlin: Check Out Our Best Current Deals!
Jesse | December 10th, 2022
Welcome to Kosmetik Friedrichstrasse Berlin, the ultimate destination for complete facial care in Berlin. Our holistic approach combines non-invasive natural treatments and active bio-ingredient skincare products. Our team of professional experts is here to help you choose the best products through detailed skin analysis and consultation. As a reward, take advantage of our special offers: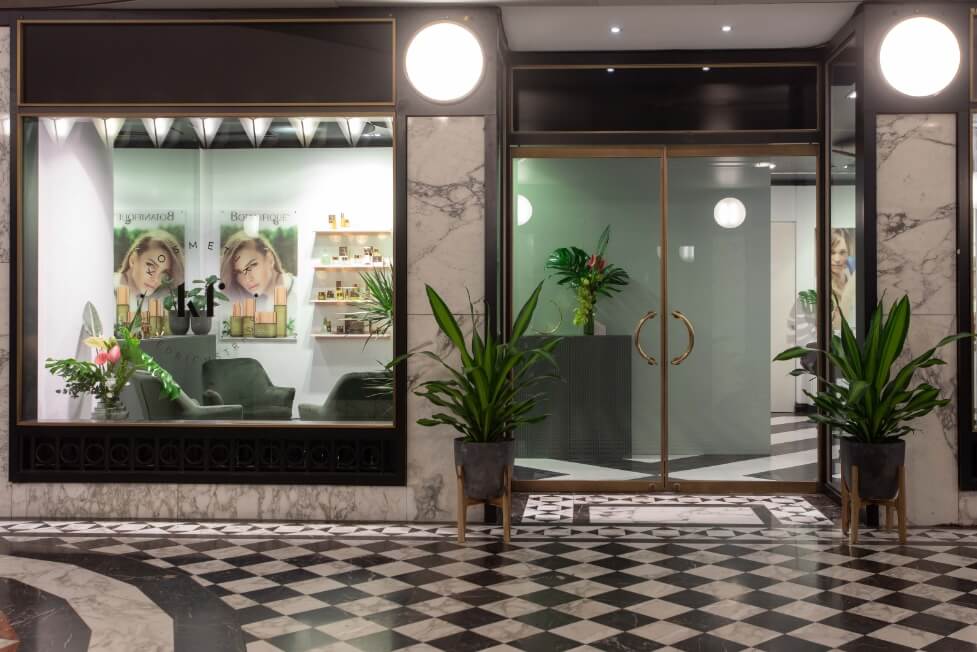 Follow our holistic approach and trust the advice from our experts based on your skin analysis and get 15% off treatments and products.
Make it easy on yourself by buying a 5-treatment package for up to 30% off on all treatments!
Sign up for our "Matching Skincare Box" subscription plan and get up to 20% off on our skincare lines!
After testing out our Matching Skincare Box, get an additional 30% off when you purchase full-size products from our selection – the perfect opportunity for those who want the best value!
Take advantage of these exclusive discounts now, and don't miss out on an indulgent pampering session at Kosmetik Friedrichstrasse Berlin!
We promise honesty, professionalism, and personal attention to ensure that each customer receives the best service possible!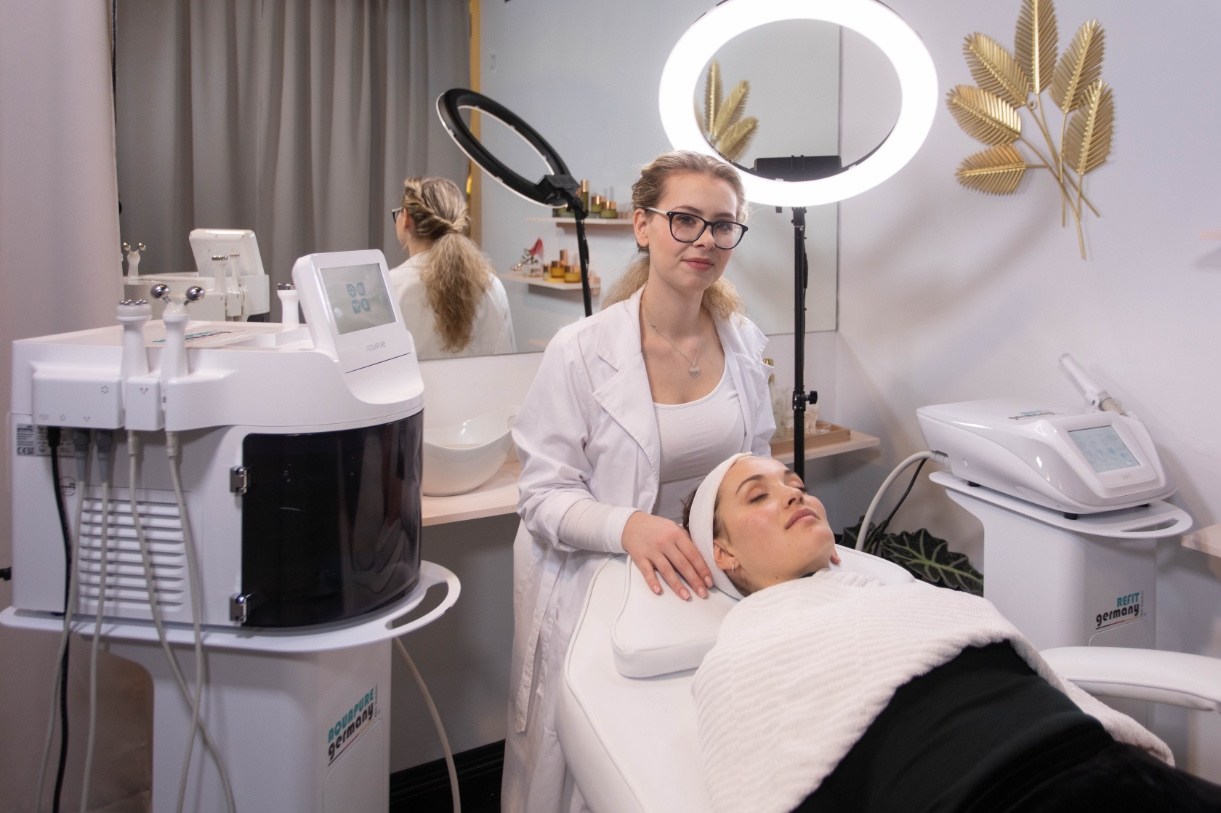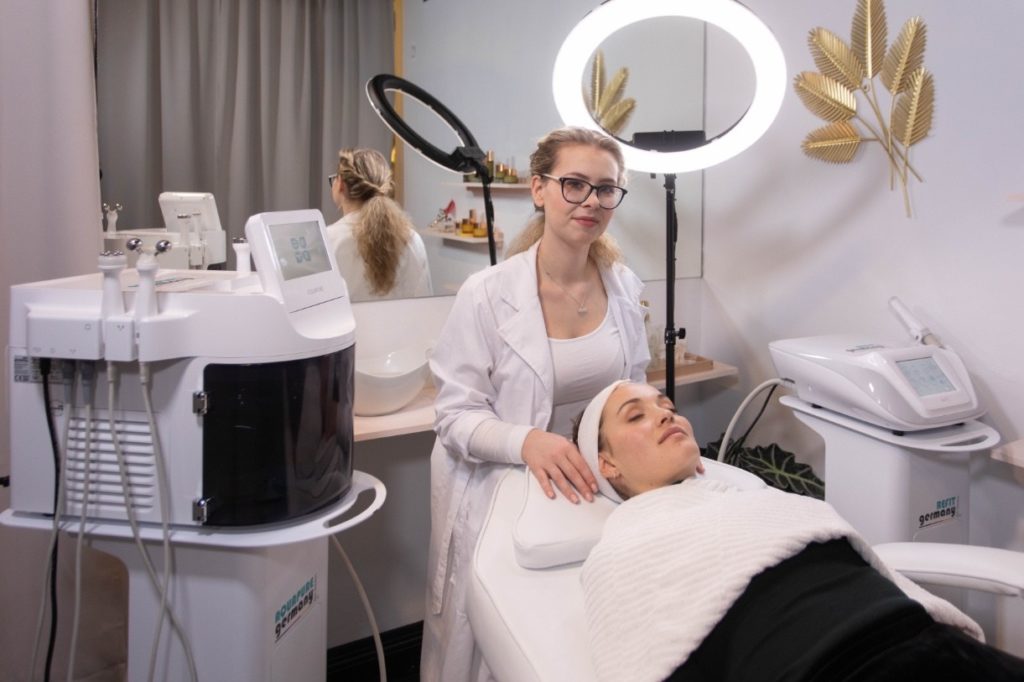 Kosmetik Friedrichstrasse Berlin is where you can find the most complete facial care regimen in Berlin – a comprehensive package combining facial treatments with cosmetic products specifically tailored to your individual skin type. Our experts know how to bring out the best in your skin with innovative techniques and natural ingredients – ranging from ultraviolet phototherapy all the way down to gentle peels – all specially crafted just for you.
We also measure all parameters of skin health such as hydration levels, elasticity, pigment discrepancy, or acne; including a complimentary skin analysis with every visit making sure no detail gets overlooked. In addition, we use only premium quality products with effective ingredients like Vitamin C & Kojic Acid for pigment therapy or Retinol for light exfoliation – customizing each Skin Care Plan exactly according to individual needs – whether it's acne treatment or pigmentation correction – no matter what type of complexion you have!
With our combination of quality service along with optimal results delivered every time, let us provide you with personalized skincare solutions right here in Berlin at Kosmetik Friedrichstrasse! Contact us today to learn more about our solutions and to schedule a Free skin analysis & consultation.